Apopka Cosmetic Dentist
»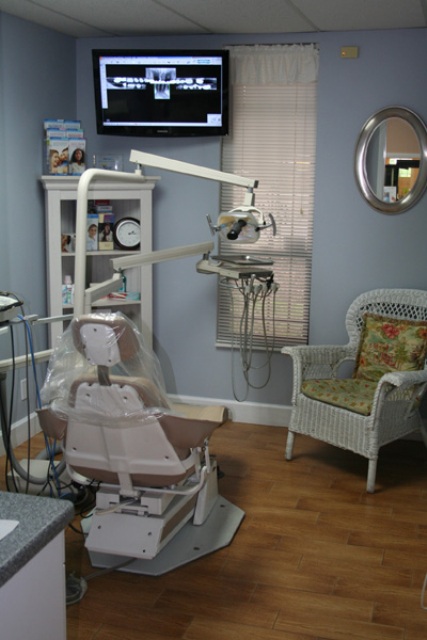 Cohil Family Dentistry
2525 E Semoran BLVD
Apopka, FL 32703
407-889-9682
http://www.cohilfamilydentistry.com
info@cohilfamilydentistry.com

Our Apopka dentist offers a wide array of dental services from simple fillings to oral surgery. Along with custom dentures, invisalign and Zoom whitening.
Commentaires
Ajouter un commentaire
S'il vous plaît connectez-vous pour pouvoir ajouter des commentaires !